More? We did more?
Oh yes.
Much, much more.
Finished out our Shark Season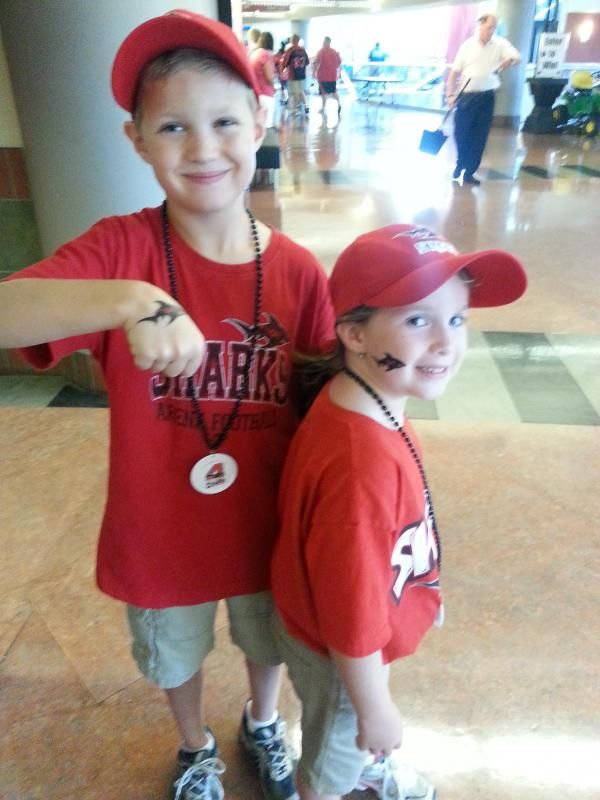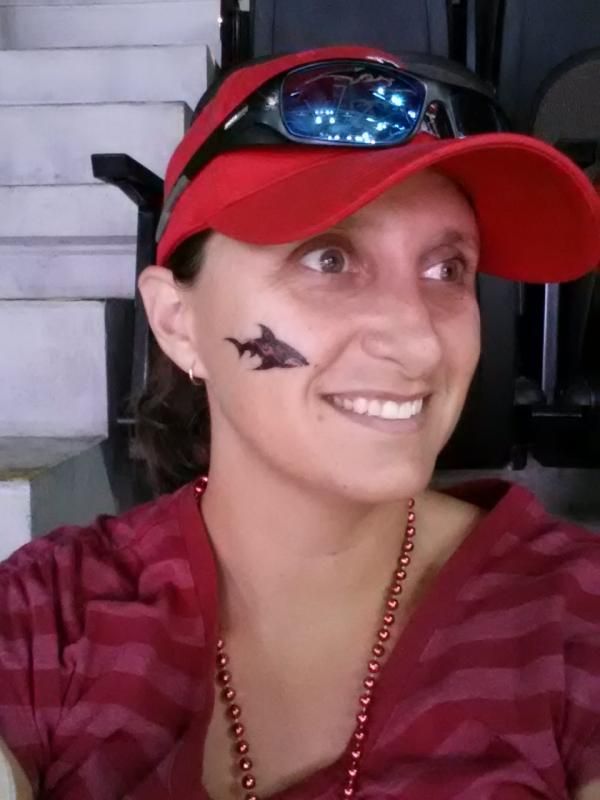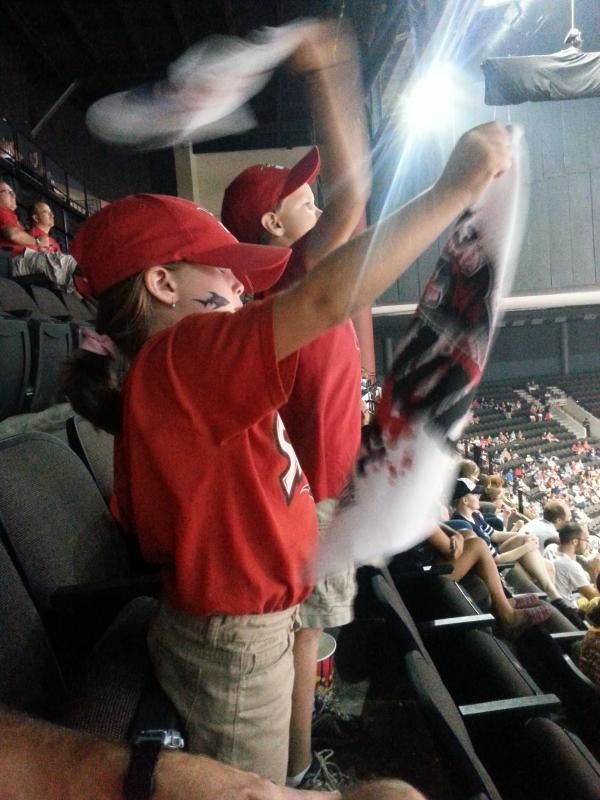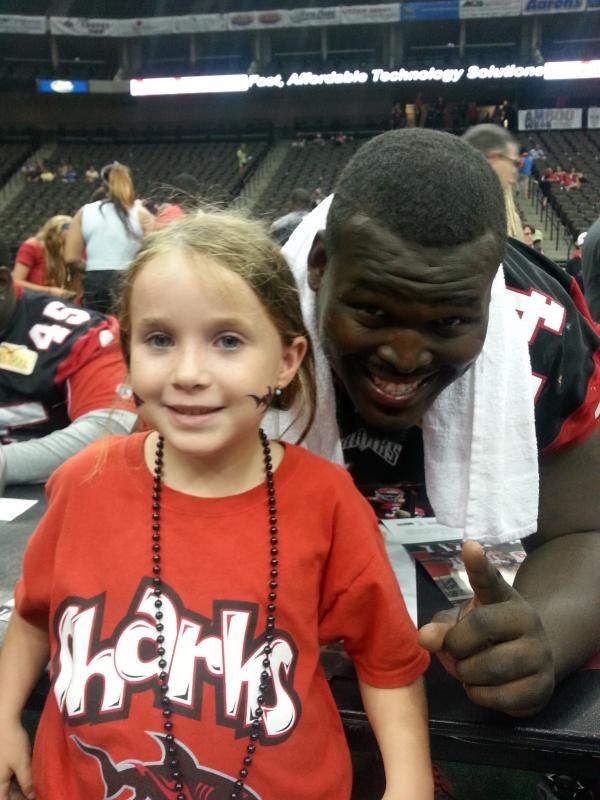 Greg and Matthew ran a 4th of July race
I love how they are all laughing...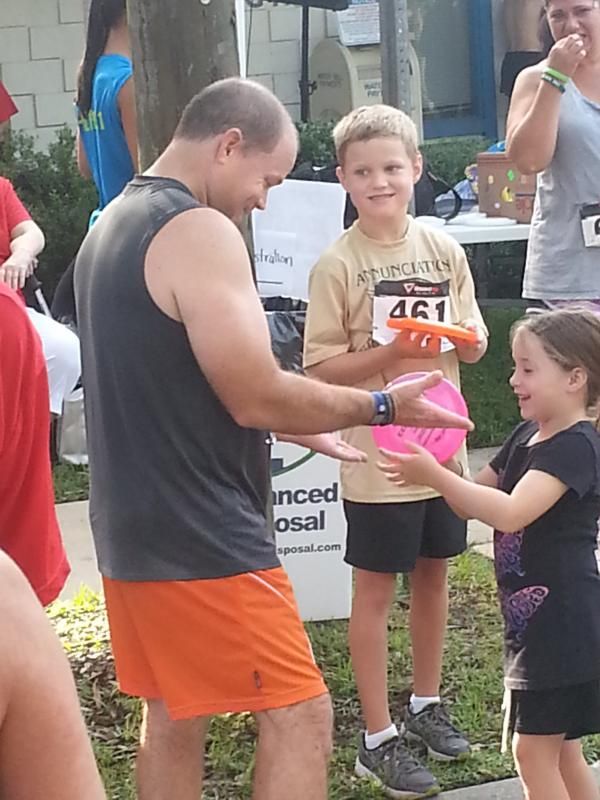 Matthew place first in his age group :)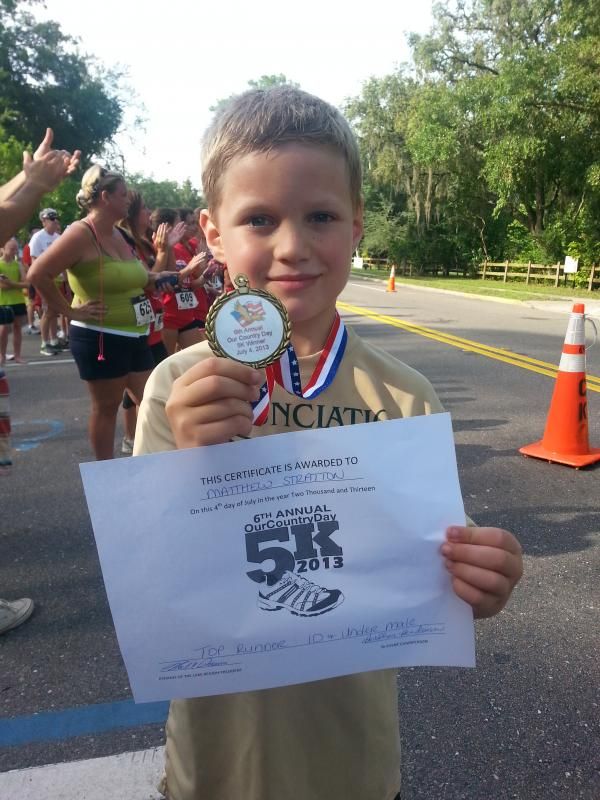 Celebrated the 4th of July with our friends the Frosts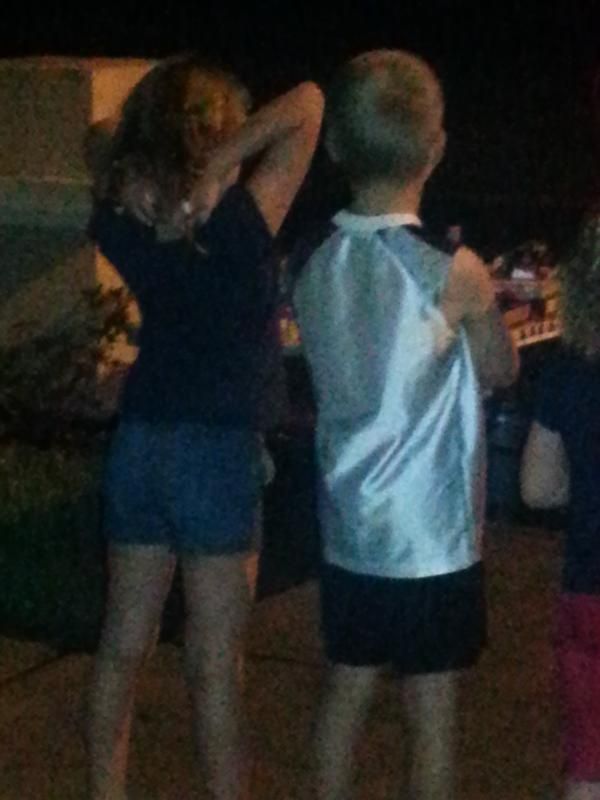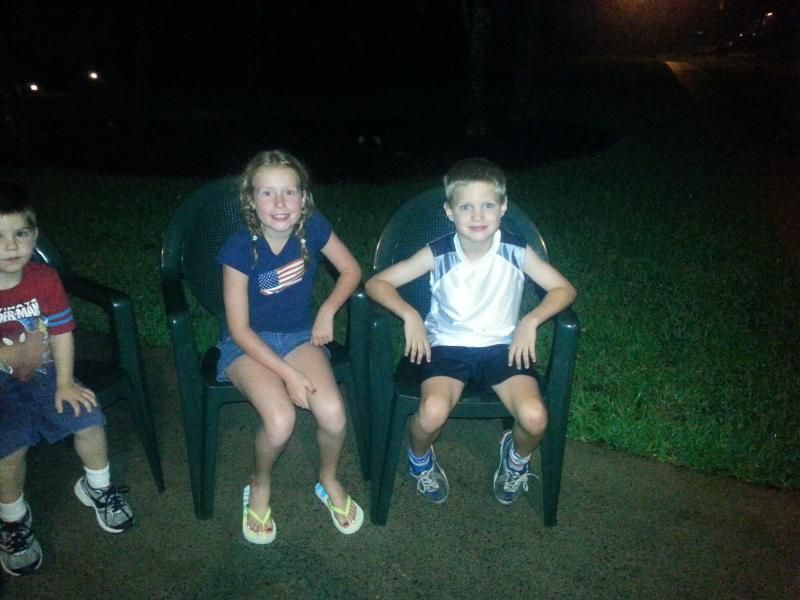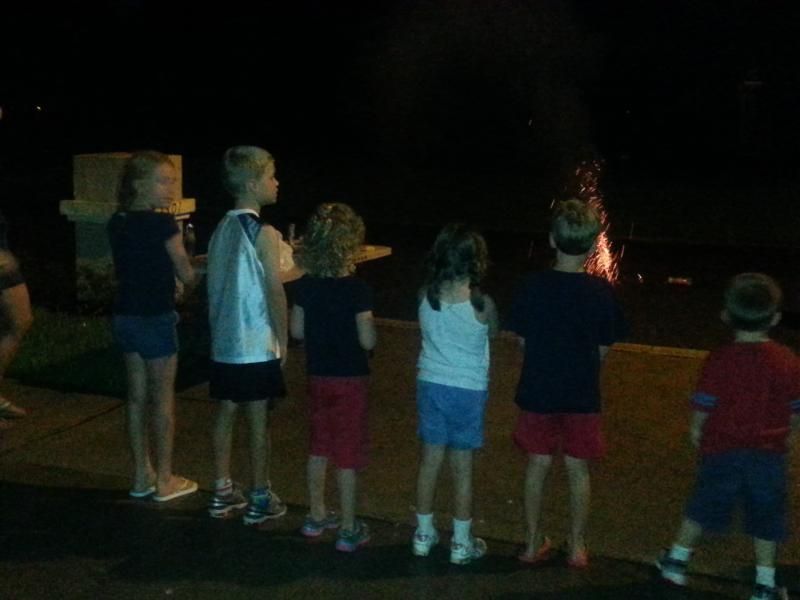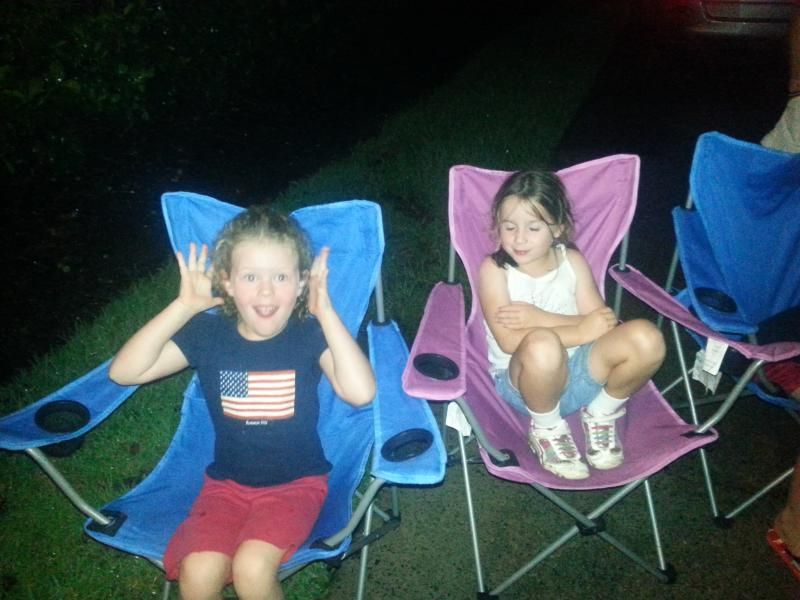 The library did an Angry Birds game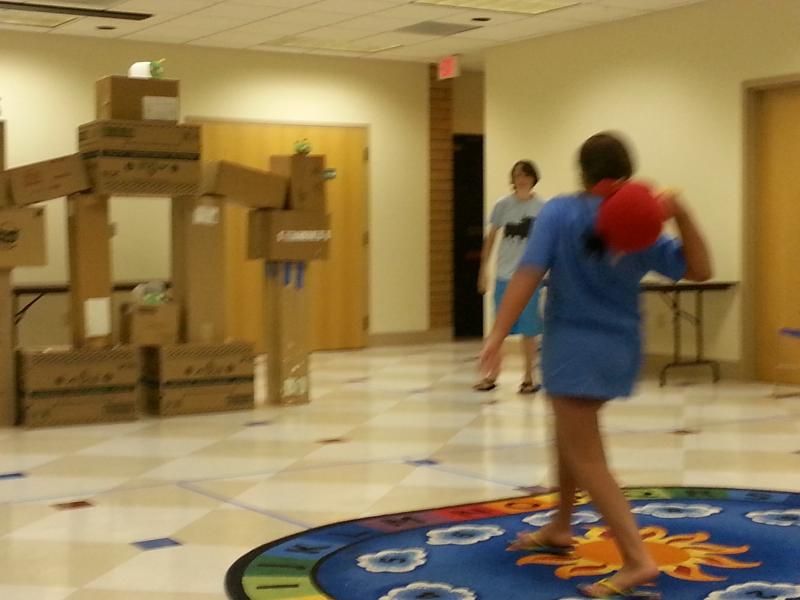 And a day with science experiments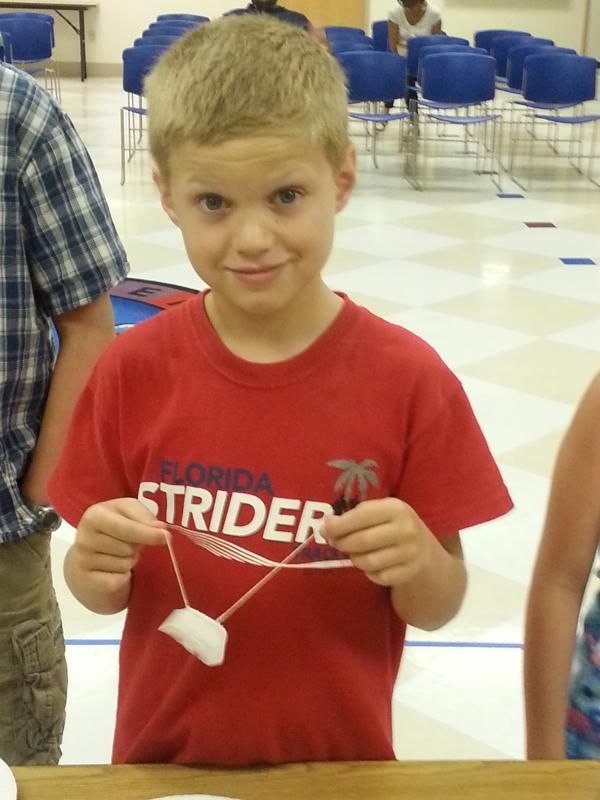 And a whole afternoon of just dance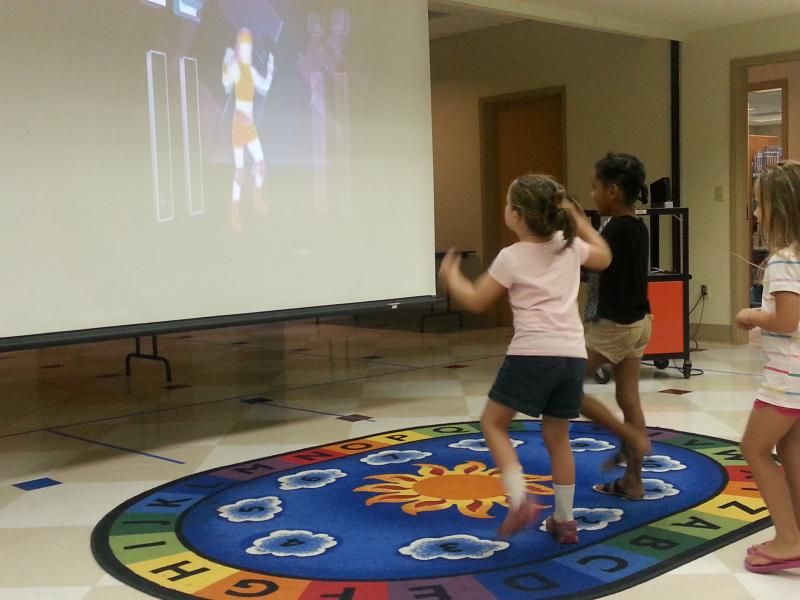 We adopted our crazy puppies and I became of single mother of 5 :)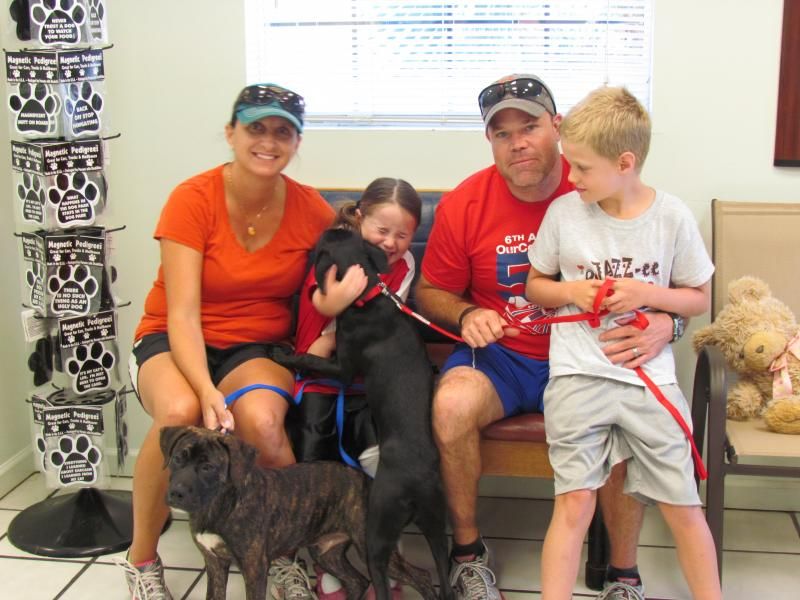 We ended the month by driving down to Mount Dora to help our friends Paul and Alexandria celebrate their wedding. Our dear friends the Oehmanns were there, and some old friends the Mccormack
We never go anywhere without some crayons and coloring books :) Becca and Jessie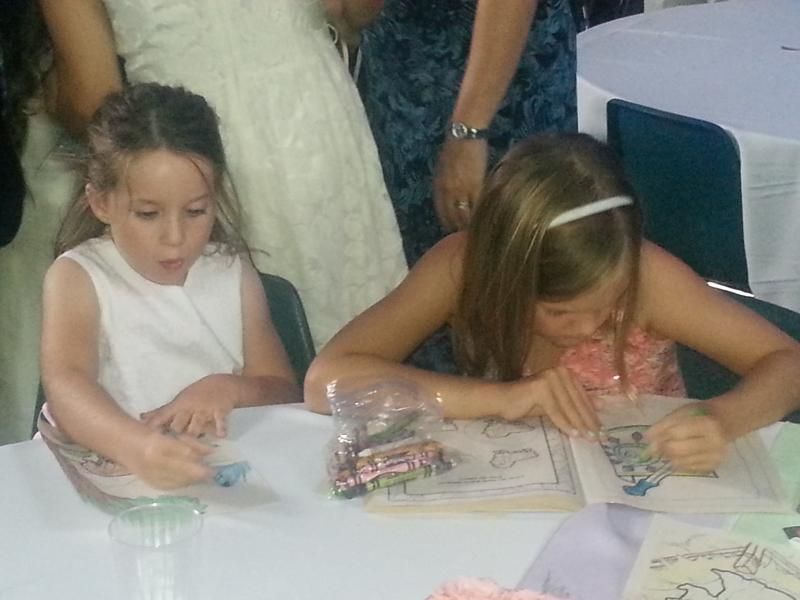 Busting out some moves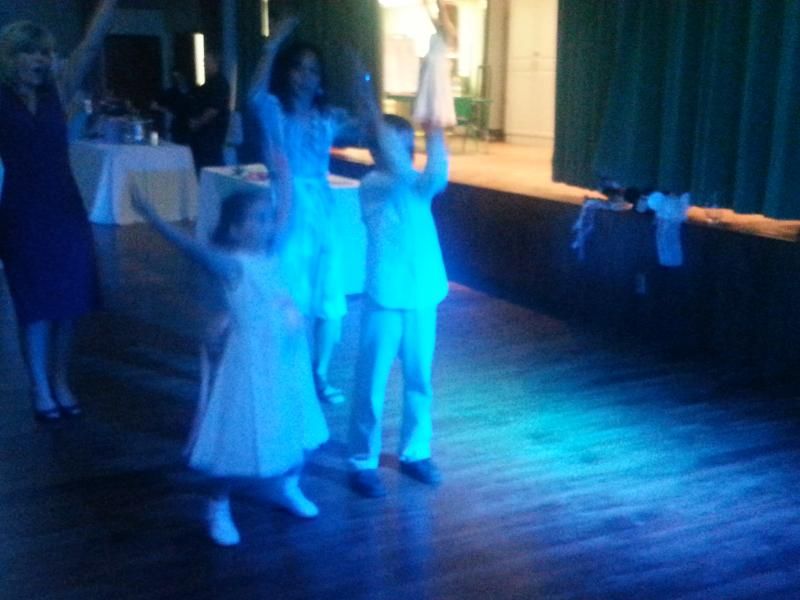 We all spent the night at the same hotel, so we hung out at the pool and the Daddies went out and grabbed dinner and drinks for everyone. Best Western was so accomadating and let us hang out in their lobby/breakfast area while we ate and drank.
The next morning we said goodbye to friends and surprised the kids with a day trip to Legoland!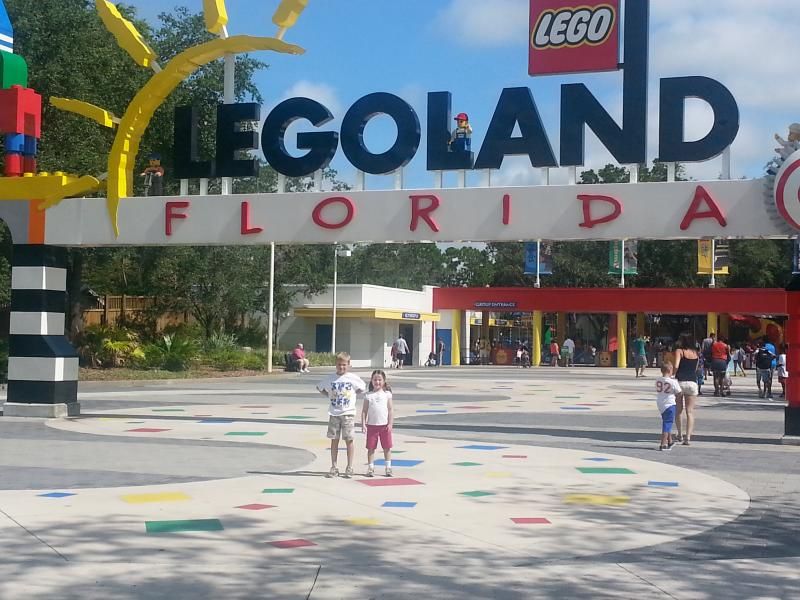 We managed to snag an awesome Florida resident deal and had season passes at a regular one day ticket price. Score!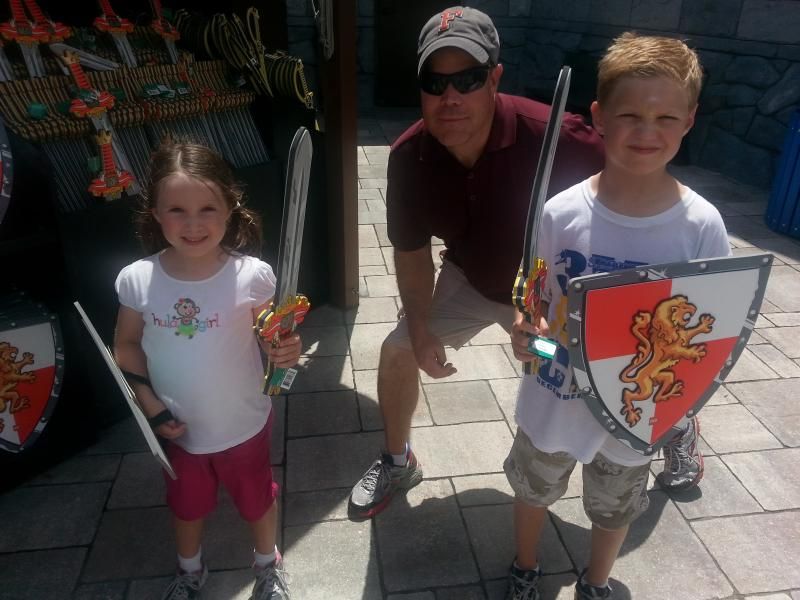 The park is amazingly hands on. The kids loved all the fun stuff to do, and especially the trading of lego people (every single employee has a name badge with a lego person on it. You can go up to any of them and trade!)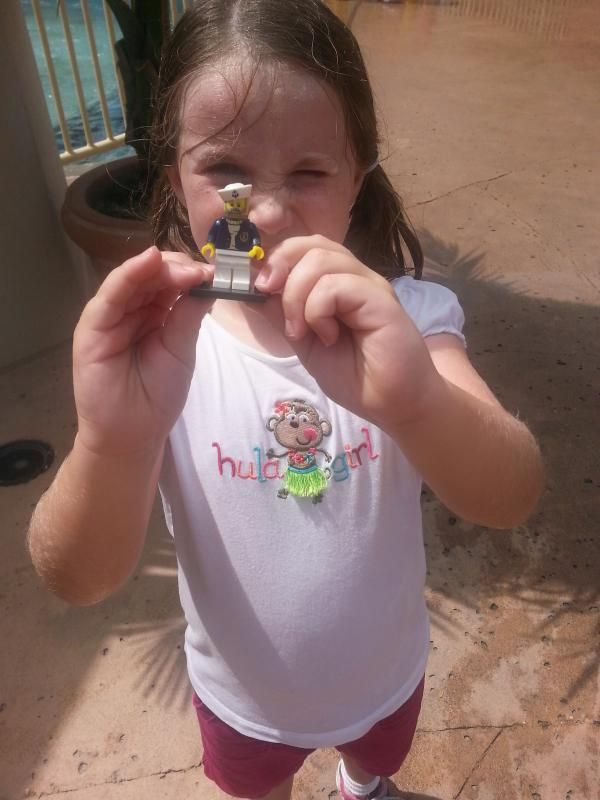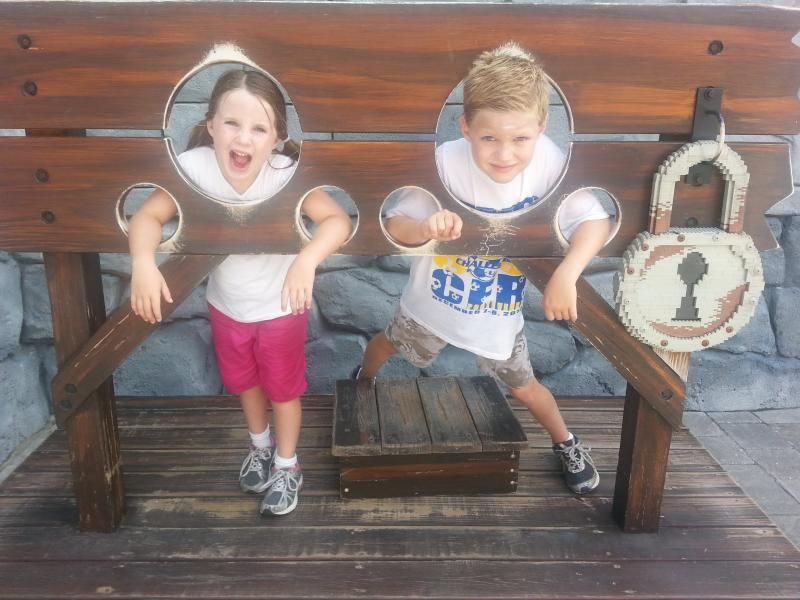 What a fun filled month we had!